All La Lingua La Vita teachers and instructors are university graduates and are highly qualified to teach Italian as a second language. The faculty is selected on the basis of precise characteristics, for their educational specialization in modern communication methods and for their natural attitude toward good human relationships. In addition to this, our teacher applicants follow a brief training period with the program in order to familiarize them with our specific methods.
We also offer an annual staff development stipend allowing teachers to upgrade their skills and to develop further specialized skills.
By virtue of their strong commitment to enriching interpersonal relationships, our instructors always seek to stimulate students in full language comprehension as well as to help them settle into daily living in Italy.

The kind of rapport that our teachers manage to cement with our students is grounded on friendship – as our continuing good relations with alumni and our student return rate proves.
The faculty of La Lingua La Vita has been consolidating year after year and has developed a strong team spirit – a necessary ingredient to guarantee good and continuous coordination in classroom teaching activities as well as our extracurricular and cultural offerings.
La Lingua La Vita runs regular teacher training workshops to ensure the uniform application of the above course concept and to assure constant improvement of the quality of the courses.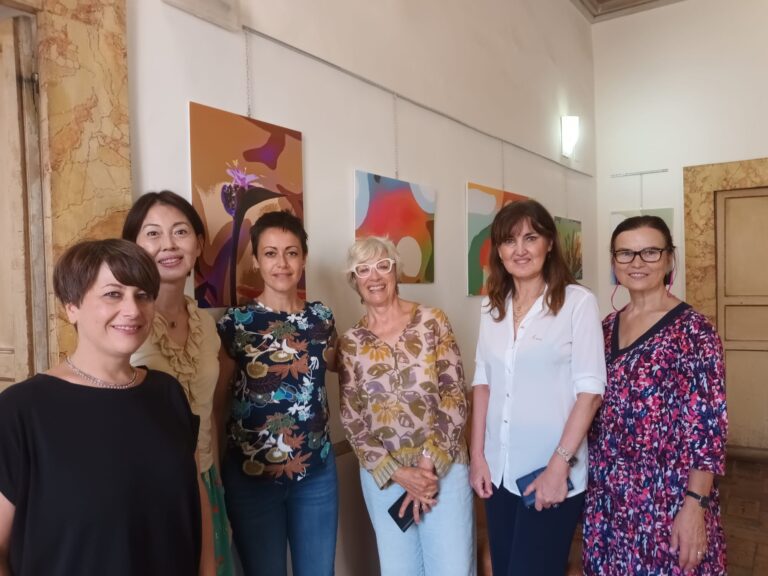 Would you like to get to know our teachers better and learn about their communicative method?