Italian Language Residential Intensive Courses
In the splendid background of relaxing nature, we transform the need to learn a language into an everyday pleasure.
We strive to help you improve your everyday conversation skills and broaden your range of useful expressions while further increasing your language base in whatever specific field interests you.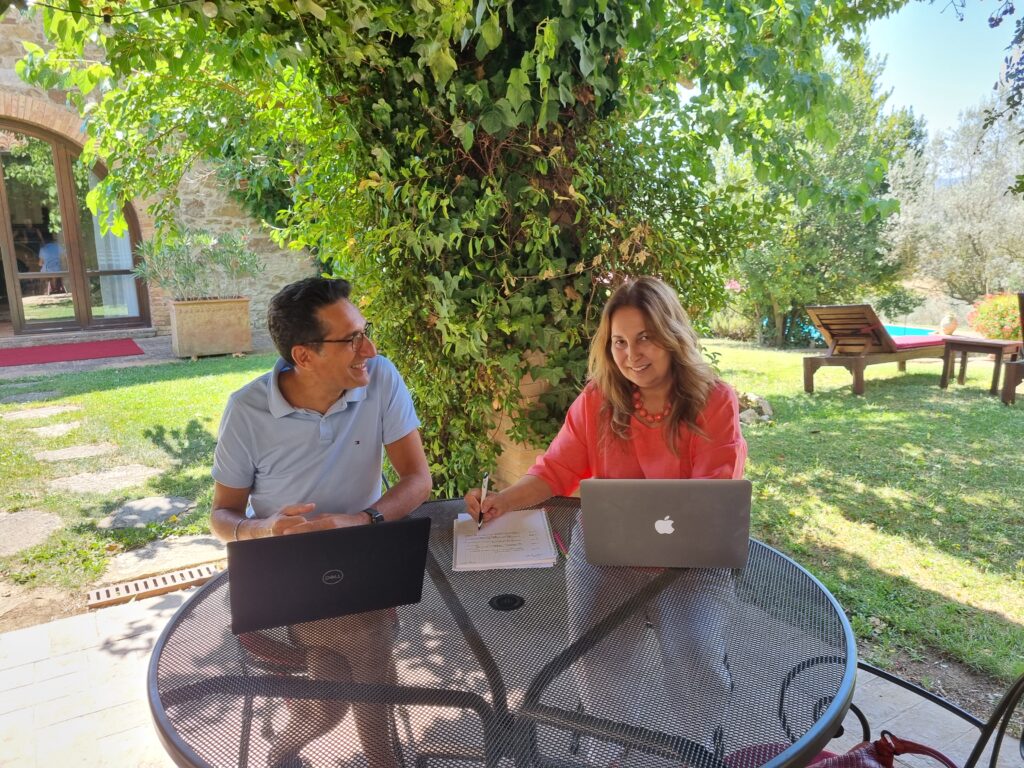 Design your program!
All of our intensive courses are completely tailored, flexible and oriented towards the needs of individual participants. The content, the program and the didactic procedure to be followed are established following the preparatory analysis of the students' needs, then modeled day after day according to the constant progress achieved during the course.
Here is the list of companies that have sent their employees to attend a Full immersion course in Italian at The Language Center:
​- Leonardo and The UK – United Kingdom;
​- Costa Crociere –  Italy;
​- BASF – Italy;
– Embassy of Netherlands in Italy – Italy;
​- European Language Centre – Netherlands
Results guaranteed! In a week or even in a weekend! A tailor-made course. Learning a language has never been so enjoyable!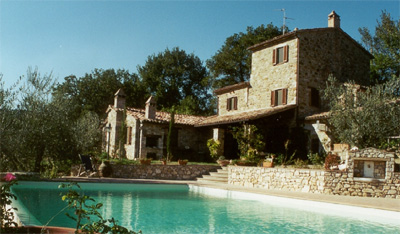 Book your experience
Not sure which course to choose?
Contact us now to discover more