Choose tailor-made Italian!
Our team is pleased to be able to organize courses upon specific request.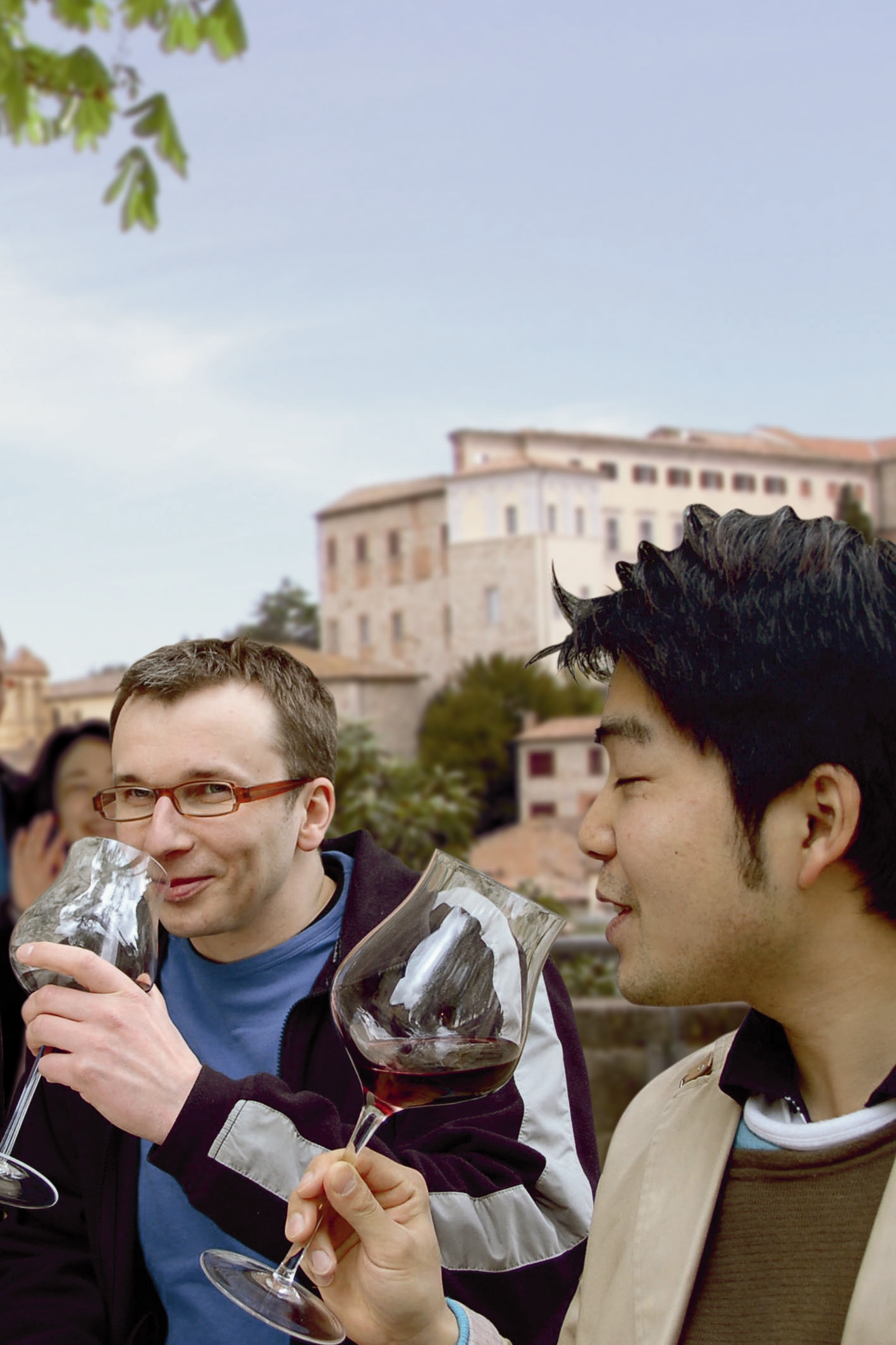 Italian Food & Wine
We look forward to seeing you in Todi, where we will organize Italian lessons for you in the morning and then we will meet again every afternoon to live some special experiences together: dinner together in a typical restaurant where typical Umbrian dishes are cooked; taste the best wines of our region; taste typical products of the area; take part in cooking classes and learn how to cook the typical dishes of our city.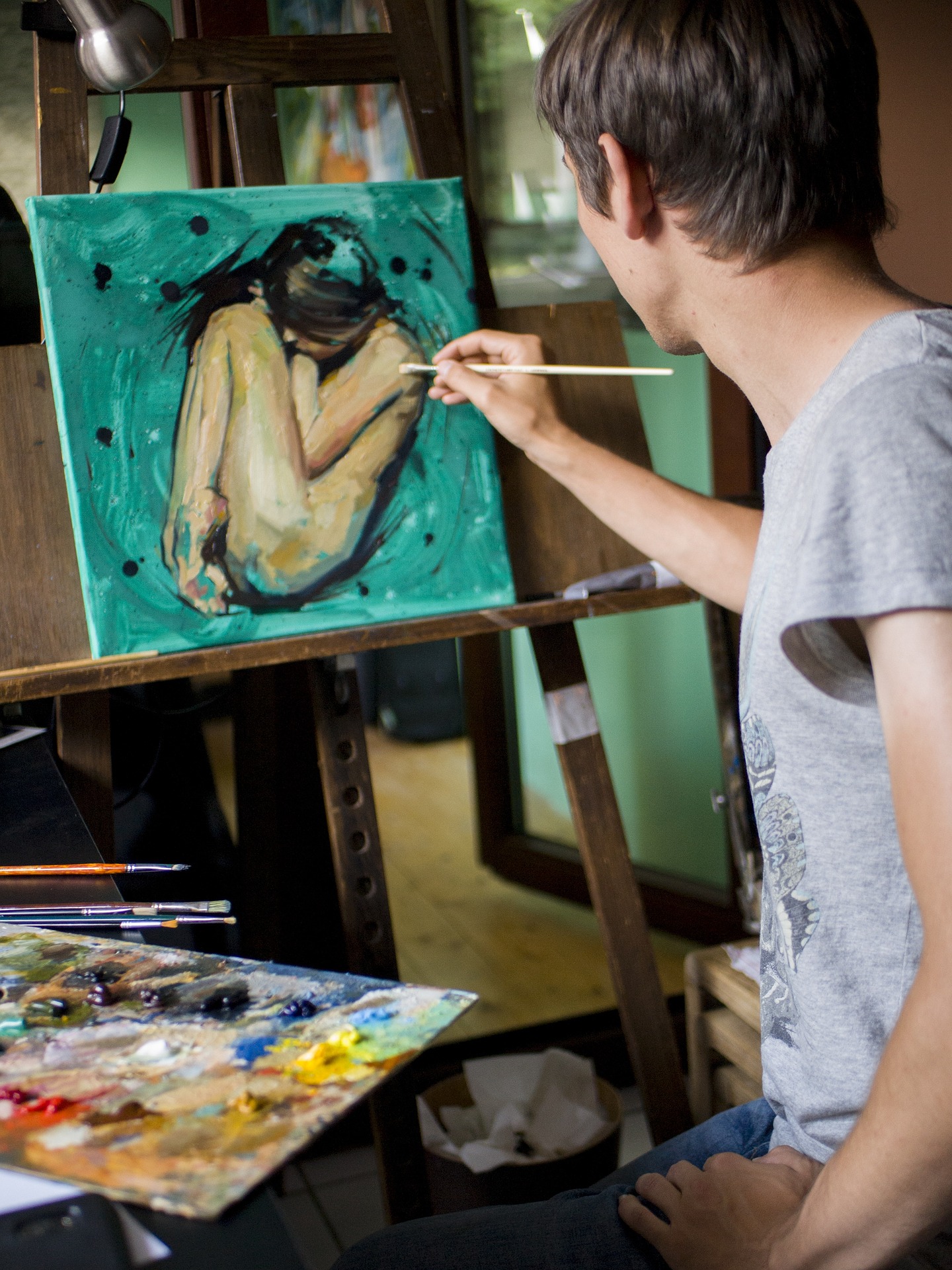 Painting Classes
The course is aimed at an audience passionate about Italian culture and is held by an expert painter from Todi, who will teach the typical painting techniques and during which the student will be able to create paintings of all kinds to take home. Teaching is based on two fundamental moments of learning, one collective and the other individual. The first concerns the knowledge and improvement of the structures of the Italian language and the putting into practice in communication, the second concerns the study of techniques aimed at creating paintings or painting objects chosen by the student. The city that hosts the courses is Todi, a magnificent natural and artistic setting of very ancient origins, immersed in the lush greenery of the Umbrian countryside.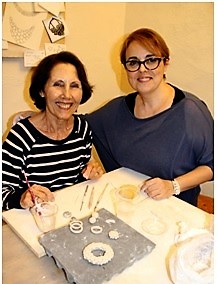 Jewelery and porcelain
If you are passionate about Italian culture, this course is perfect for you! An expert Umbrian porcelain maker will teach you the typical techniques of working with porcelain and will guide you in creating beautiful objects, of your choice, to take home with you, as a souvenir of your experience in Todi!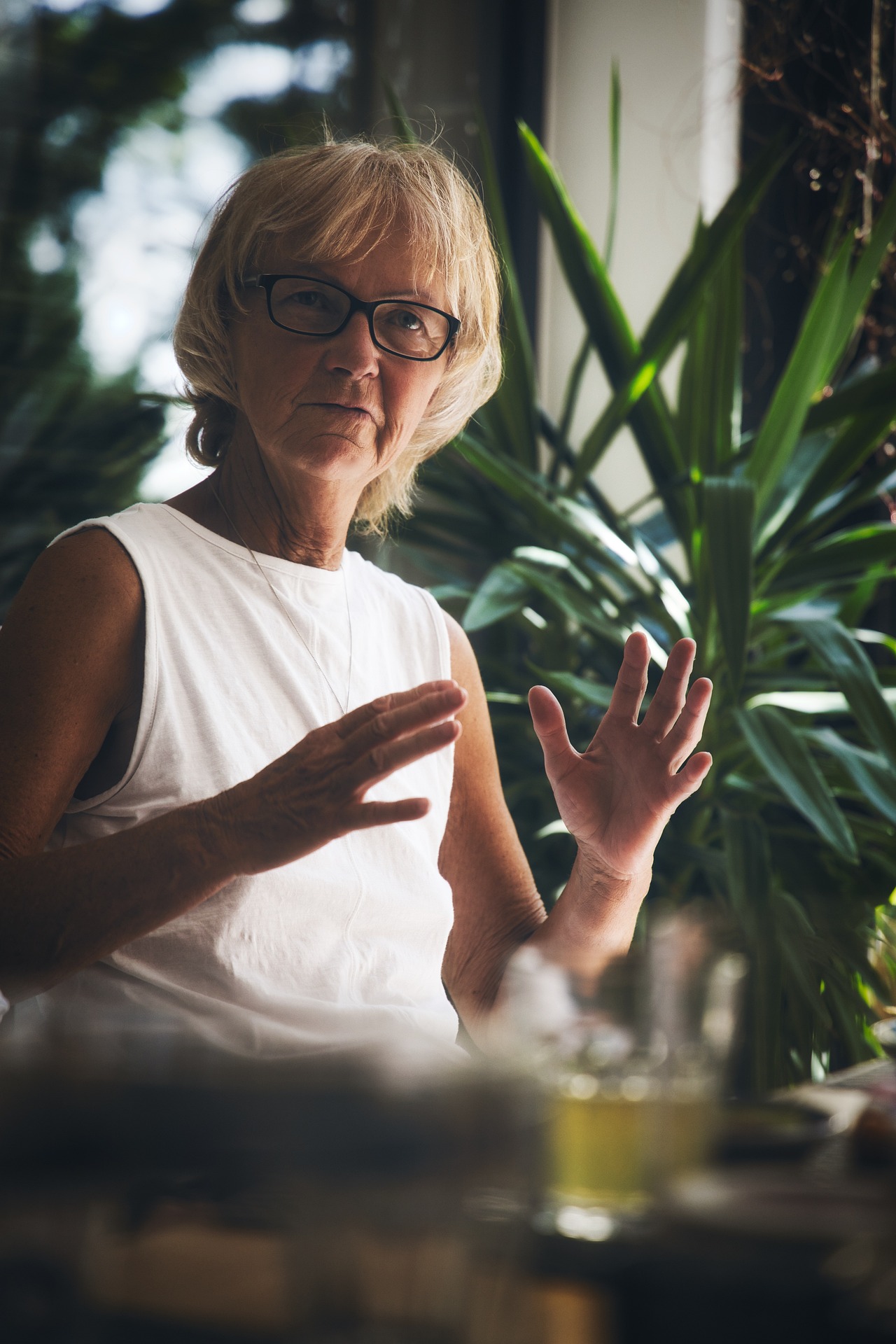 Diction and pronunciation
The diction course is structured in lessons during which the theoretical notions will be accompanied by practical exercises on literary, descriptive, poetic and dialogue texts, taken from everyday life and from literature. Topics addressed in the basic course are natural and diaphragmatic breathing, the organs of phonation, the phoneme - vowel and consonant sounds - the points of articulation, the correct Italian pronunciation, punctuation and pause, tone, volume, intensity, color and rhythm, expression and interpretation.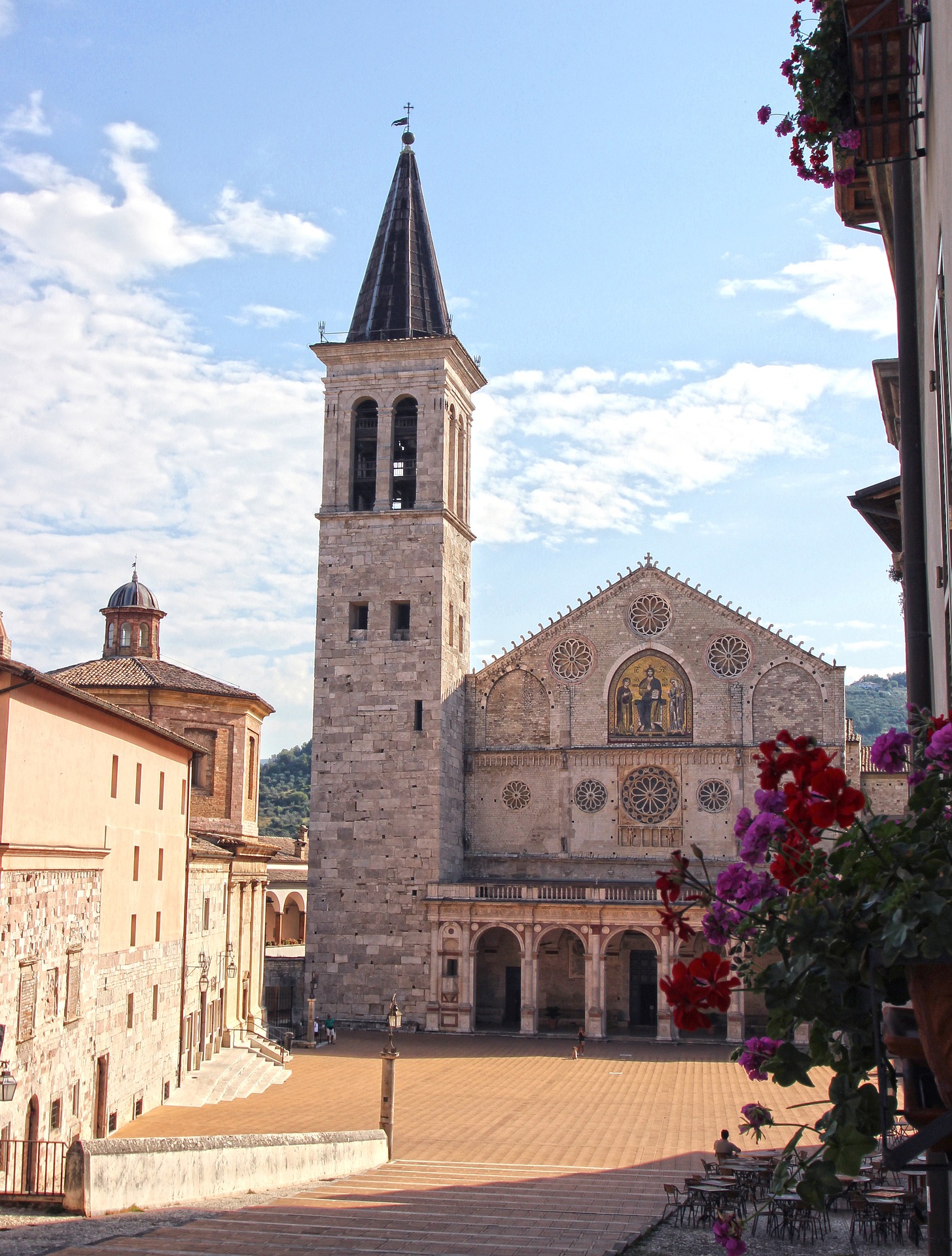 Italian & Art
Do you want to study the Italian language and get to know two of the greatest Italian artists, Perugino and Pinturicchio? Our school offers you a program that combines the group Italian course that takes place every morning with the discovery of the precious works of these two great painters, scattered among the most typical churches, abbeys and cathedrals of our Umbrian cities (Assisi, Spello, Perugia, Spoleto) always obviously accompanied by one of our expert guide-teacher.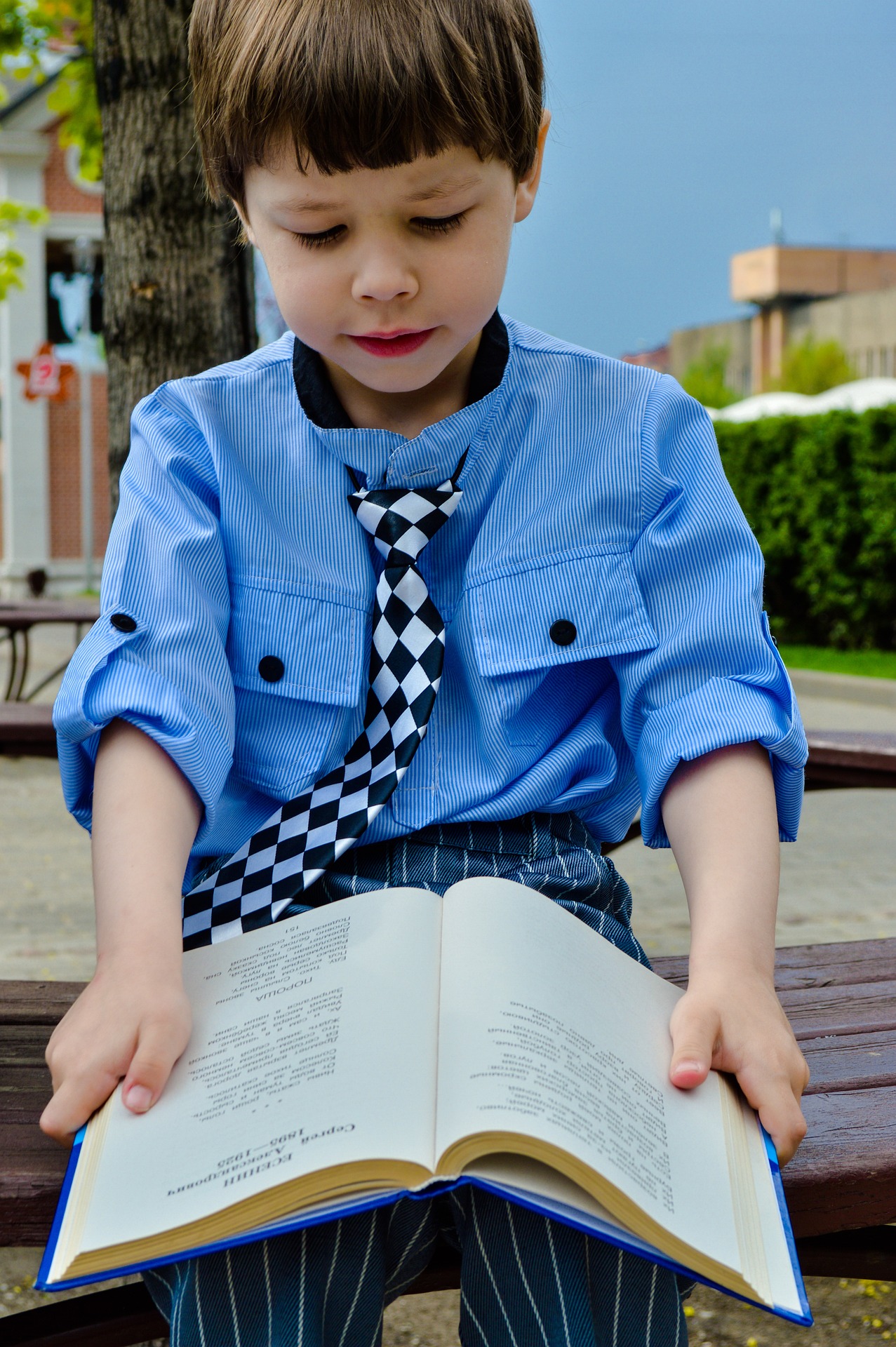 Italian 4 Kids
We also offer courses for children and teenagers! Many activities for effective and fun learning thanks to our qualified teachers. The little ones are always ready to learn!
Do not hesitate to contact us to find out more about our programs!