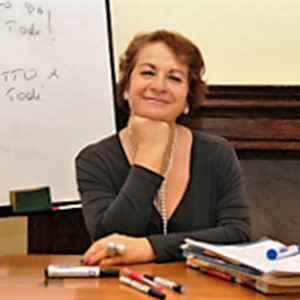 stefania.belli@tlctodi.com
stefania.belli@lalingualavita.com
She loves the sea, freedom, depth of thought, being open to new spiritual, geographical and human realities. After the degree at the school for interpreters in Florence and a degree in languages ​​at the IULM in Milan, she founded The Language Center in 1988.
She has been the coordinator of the International Self-Esteem Project since 2002 and has created a new teaching method (beyond language) based on overcoming the emotional blocks that prevent expression in a foreign language and on enhancing human abilities.
She is a PNL practitioner and has attended various personal growth and management training courses based on neuroscience. She loves personal growth, economic expansion, cooperative learning. Translates from English books on personal growth and management training. She opened a branch of The Language Center in Long Beach, Ca and travels frequently in the United States and in various parts of the world, both for work and to get to know new worlds and new forms of thought.
Laura Andreucci
Administration
Graduated from ITC Einaudi in Todi, I have always been involved in the management of administrative processes, covering backend and front-office positions.
I use my problem-solving skills, so that the support processes coordinated by me are synergistic with the provision of services, in pursuing the needs and expectations of customers.
Very pleased to be part of the TLC Team, because it is stimulating to keep alive interest and intellect towards new cultures and worlds.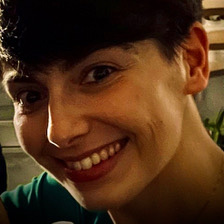 Romina Peppucci
Course Coordinator
Her name inevitably recalls a city, caput mundi and undisputed queen of history: Rome, one of his greatest loves and every weekend destination for trips out of town! Passionate about art history, music, travel, reading and culture in general; she loves to act as Cicero for friends and relatives on every occasion she presents herself: deep down she feels like a tour guide and tries to pass on this passion to everyone! Graduated in Modern Languages ​​and Literature at the University of Perugia, with a specialization in English and Spanish and a background that includes in-depth study of German and French and an approach to the Portuguese language and with a thesis on Anglo-American literature and its inseparable relationship with the blues.
She became interested in deepening the principles of export management, attending a master's degree at the 24ORE Business School. He has ten years of experience in the role of project manager, first for a training agency that provided professional courses in the tertiary sector, then for a translation agency. She worked as a tour leader for a travel agency specializing in full immersion English language study holidays, both in Italy and abroad.
As a good Sagittarius, he has never loved too binding ties but freedom of movement and total autonomy, until the arrival of her child Adriano in 2020 rooted her in Umbria, a land that she will probably never leave except for trips that will bring her home anyway!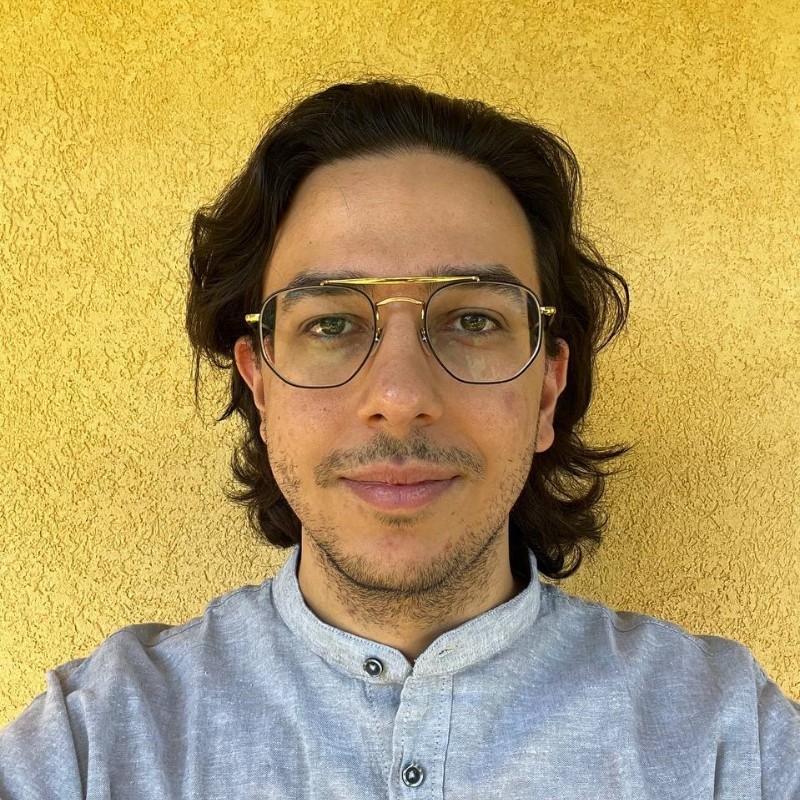 Federico Torini
Language Advisor
Graduated from the University of Perugia in Cultural Heritage. An archaeologist and speleologist from Todi with a passion for travel and sports journalism, he joins the TLC team bringing dedication to work, creativity, and empathy.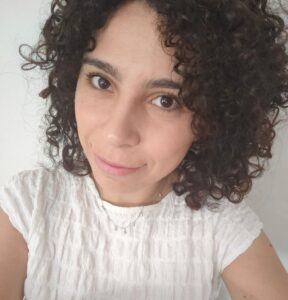 Chiara Rossi
Language Advisor
After graduating in Linguistic Mediation from the SSML of Perugia and a Masters in Specialist Translation from the SSML of Pisa, she arrives at The Language Center where he combines the experience gained in the commercial field with detailed attention to the linguistic needs of each client. Extremely curious, in her spare time she is dedicated to exploring, whether it's new cultures, the shelves of a library or mountain trails.
Michael Stewart
Director of Studies
Learning a language is a way of life, not just a hobby.
After growing up in the UK and graduating with a degree in chemistry, Michael worked in the US before settling in Umbria and starting his career in education. He has rapidly converted its scientific approach to English education, integrating new technologies and methodologies to improve teaching standards and embrace the renaissance of online learning. He strongly believes that, with the right materials and the right direction, teachers can deliver excellent courses that ensure students meet and even exceed their learning goals.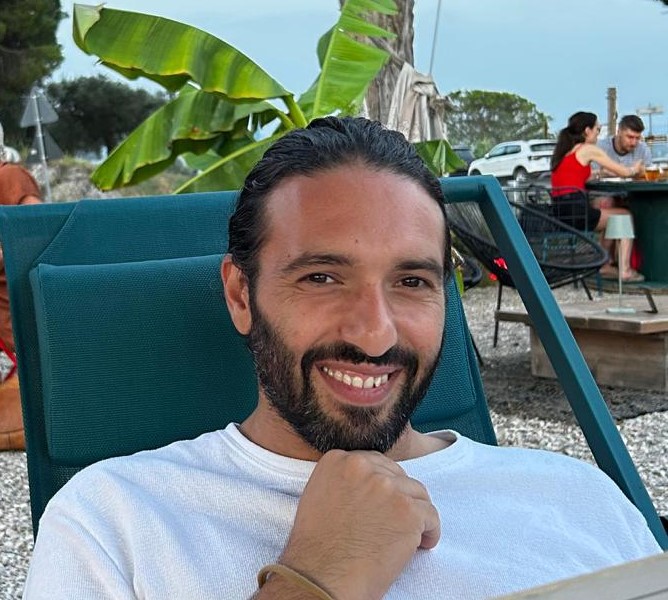 Omar Aristei
Language Advisor
omar.aristei@tlctodi.com
After 12 years of experience around the world, including Australia, France, and Germany, Omar, a native of Todi, returns home and joins the TLC team.
His experience as a Nest trainer for Airbnb has enabled him to develop skills and soft skills in the field of marketing. He speaks English, French, and German.
Social and outgoing, he infuses the office with his passion for work.