Would you like to improve your Italian but don't have time?
Now you can study from the comfort of your home!
La Lingua La Vita makes its native-speaking teachers available for Italian lessons via Skype, Zoom, Teams and other platforms.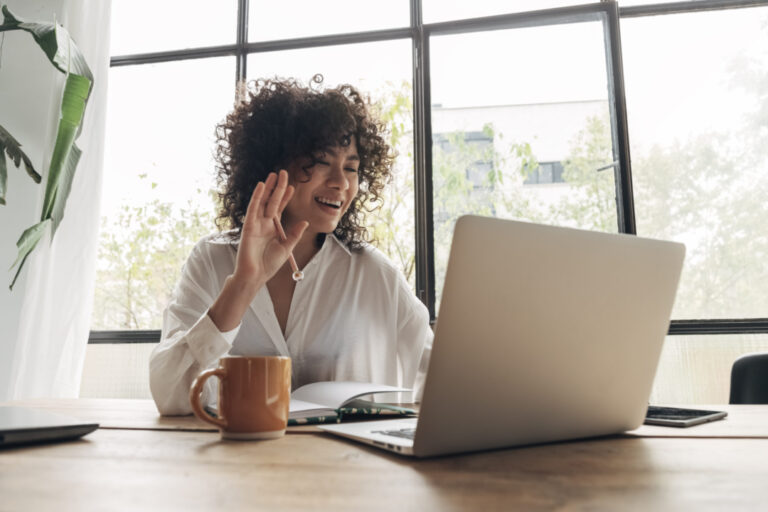 The lessons are a follow-up for those who have already attended our courses, and are equally effective for all those who wish to consolidate and improve their Italian language, who do not yet know the quality of our services.
The sessions have a minimum duration of 60 minutes, but there is always the possibility to customize the course according to the student's needs.
The training packages have a minimum duration of 10 hours and can be combined. The contents and the interactive teaching material used will therefore be adapted to the specific needs of the student, highlighted during the course.
Classes can be individual or semi-individual.
Book your experience
Not sure which course to choose?
Contact us now to discover more