Group classes every week!
The program is very flexible and participants can choose the duration of the course, ranging from 1 to 24 weeks.
The LLLV course includes Italian language and culture lessons in the morning and cultural activities organized by our centre. A fundamental part of the program is also the accommodation, which can be chosen between accommodation in an Italian family (with the Half Board option) or in an independent or shared apartment.
The Coordination Office prepares the classes after taking the Italian language tests in order to avoid evident differences in the knowledge of the language.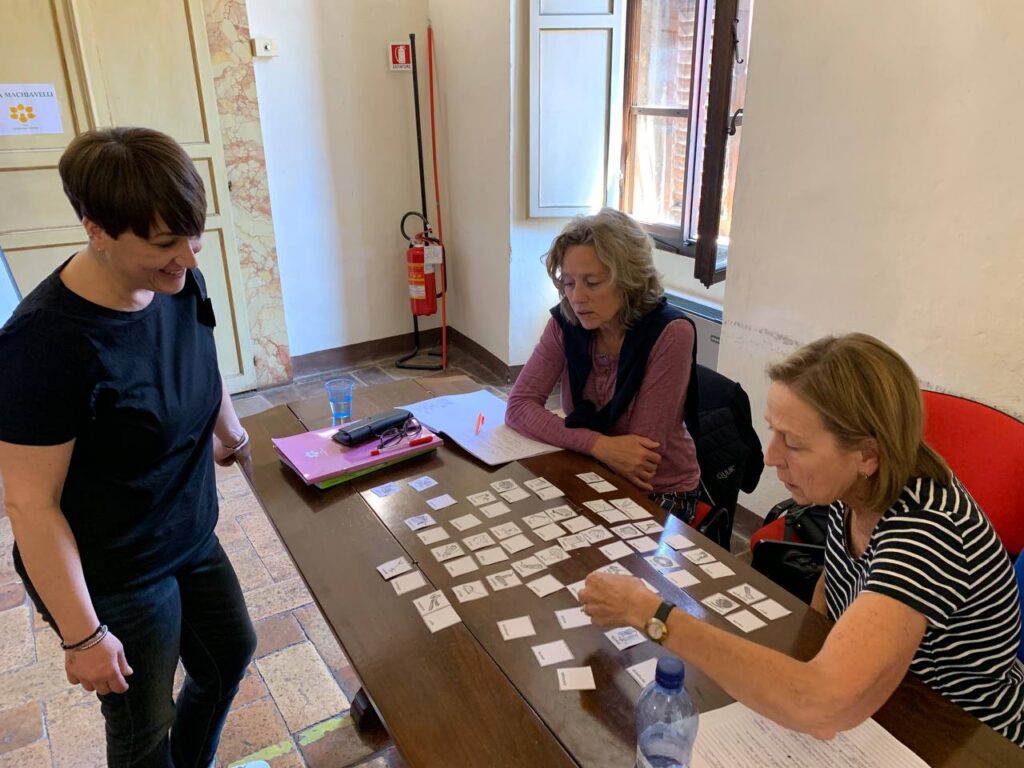 During national holidays, lessons will not take place and will not be made up.
I can say that the LLLV course has helped me more than I thought in learning to speak Italian. The family I stayed with were welcoming, always ready to talk to me in Italian and they were always patient with my mistakes. I found the same warmth in most of the people of Todi. The city of Todi is the ideal place to study!

DUNCAN
Book your experience
Not sure which course to choose?
Contact us now to discover more