School of Italian Language and Culture in Todi since 1988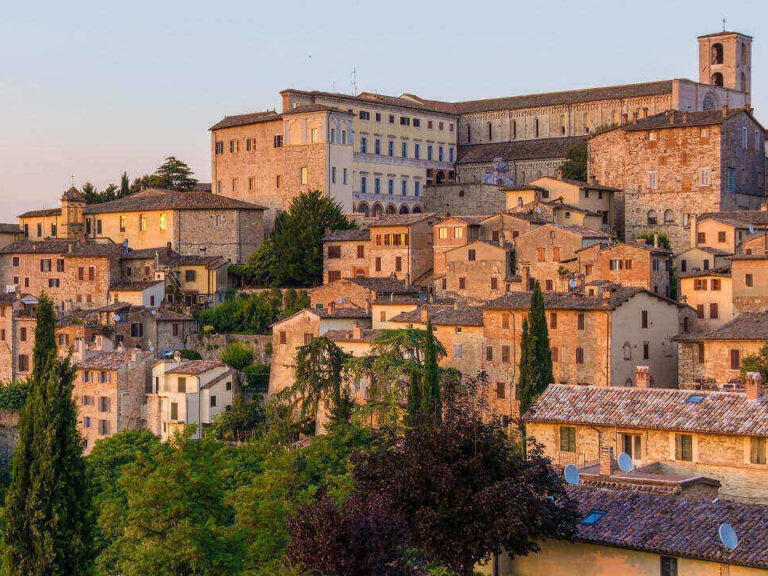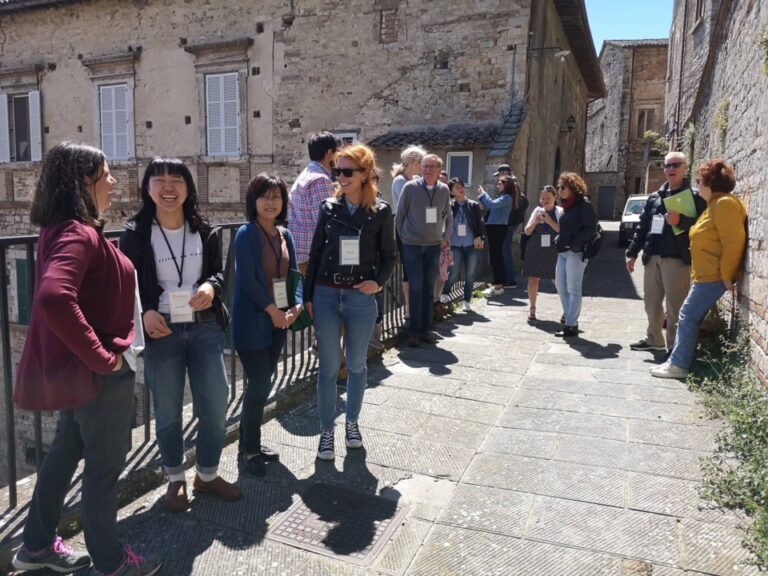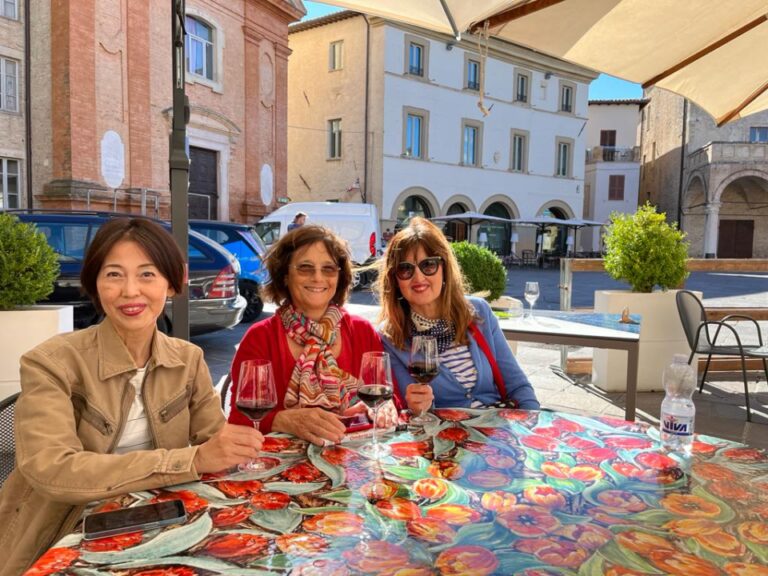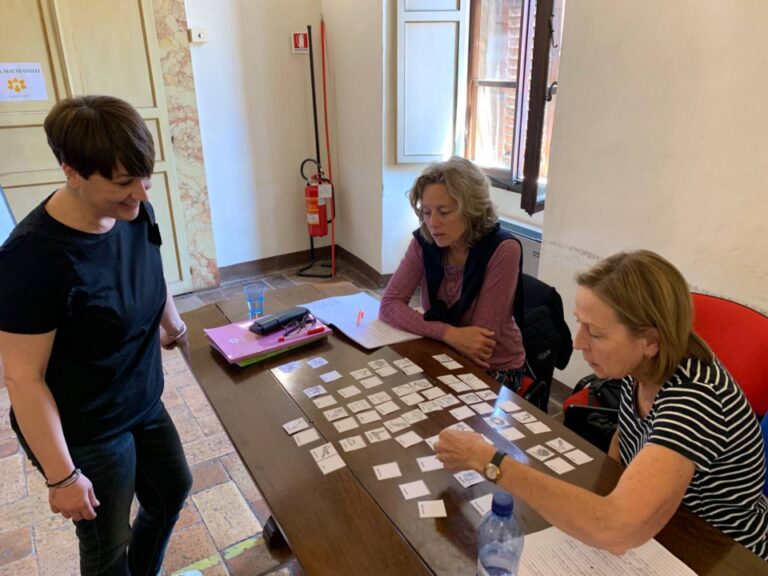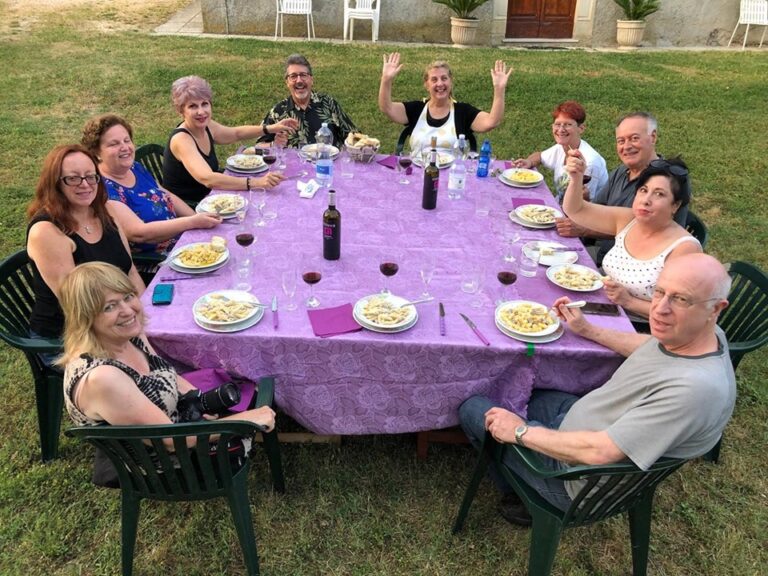 Italian Language and Culture Classes
Qualified Trainers
Local courses with our mother-tongue teachers
Online Classes
Customized online packs to keep in training
Cultural Activities
Exclusive activities offered by the school for students
Immersive Programs
Full Immersion courses in the scenery of a relaxing nature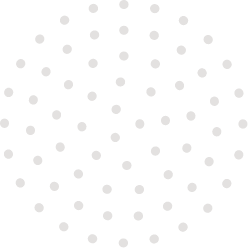 where to find us
La Lingua La Vita is located in Todi, Umbria
A very charming small medieval town iin the middle of "The Green Heart of Italy". Ideally situated between Rome and Florence and thanks to its beautiful panoramic surroundings, rich in art, architecture and natural beauty, Todi is the perfect location to have a cultural experience while learning the Italian language
Testimonials
Why choose to study in Todi?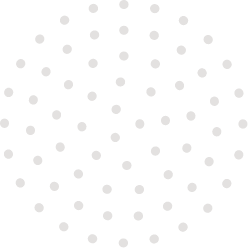 I can learn Italian without realizing it! The teachers are nice, well prepared and attentive to the interests of the pupils.
A family atmosphere and great support from teachers and staff. They have an extraordinary dedication to training work.
We immediately felt welcomed in Todi and at La Lingua La Vita. The city and the school far exceeded our expectations.